Welcome to Oregon Bingo, the home of all information about bingo in Oregon.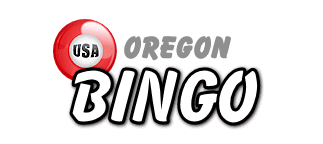 Welcome to Oregon Bingo, where you can find information about all of the bingo halls and parlors in Oregon. There are 95 bingo halls in Oregon, and you can play in Portland, Eugene, Salem, Gresham, Hillsboro as well as many other towns. Playing bingo is fun and a great way to meet new people, so if you want to play in Oregon then look no further!
Charitable bingo is legal in Oregon, as long as the prizes do not exceed $2,500, and the licensee does not host a game more than twice a year. Bingo is also allowed in Indian Casinos in Oregon.

Bingo Halls by Town/City in Oregon
View Bingo Halls by County or view all states at Bingo Halls USA.
If the county you live in is not listed then there are no bingo halls in your town/county.